Car Care, Insurance, and Travel Service AAA Locations
Find AAA Car Care Locations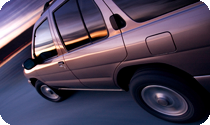 Find a AAA Carolinas Car Care location for all your auto maintenance and repair needs to keep your car running smoothly.
Find AAA Travel Locations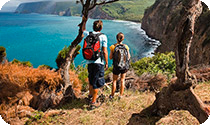 Schedule your next trip with AAA Carolinas for the lowest fares on flights, hotels, car rentals, cruises and vacation packages. We can book your entire trip!
Find AAA Insurance Locations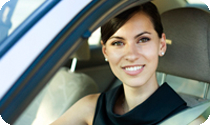 Find discounted insurance rates from your local AAA Carolinas locations today! Our policies include home, business, auto, boat, travel, life and health insurance.